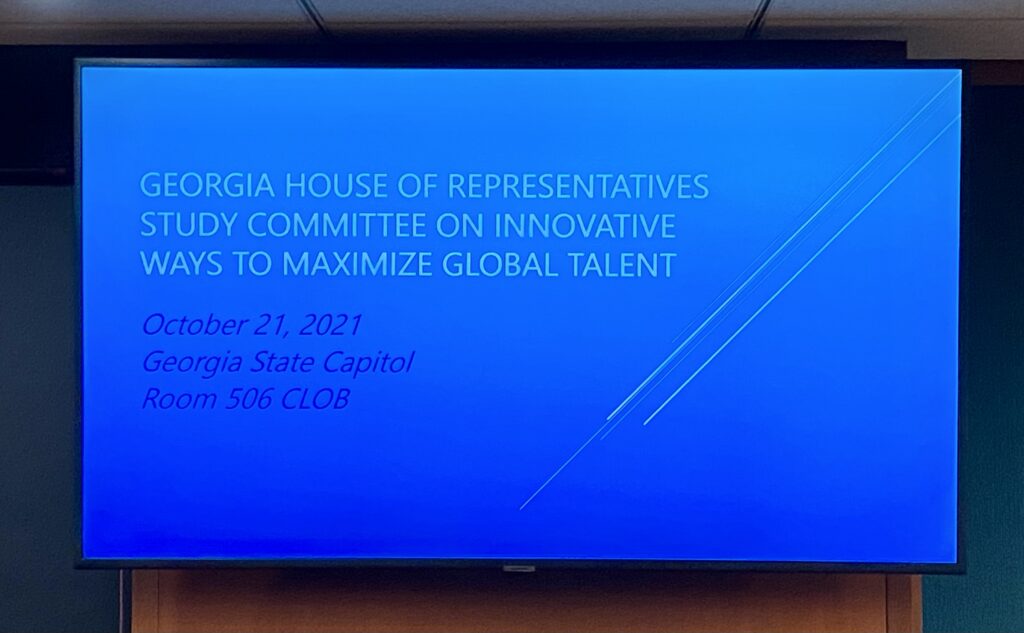 The Georgia Chamber of Commerce is now openly supporting lower tuition rates in our public colleges for illegal aliens who migrated to Georgia than Americans and legal immigrants who live in other states.
That was just one of the eye-openers from the third and final meeting of the House Study Committee on 'Innovative Ways to Maximize Global Talent' at the State Capitol late last month. As this writer has previously reported ('Panel on 'barriers' to foreign-born solicits one-sided presentations'), Chairman Rep Wes Cantrell (R- Woodstock), made the committee's goals clear in the first hearing "…this committee has been formed to identify and make recommendations for removal of any barriers that limit the impact of our foreign-born population."
This longtime denizen of the Capitol has never witnessed proceedings with a higher farce factor.
Please enter your User Name and Password to view the rest of this subscriber-only story or poll. If you are unable to login, your account may have expired. Please contact InsiderAdvantage if you have any problems.